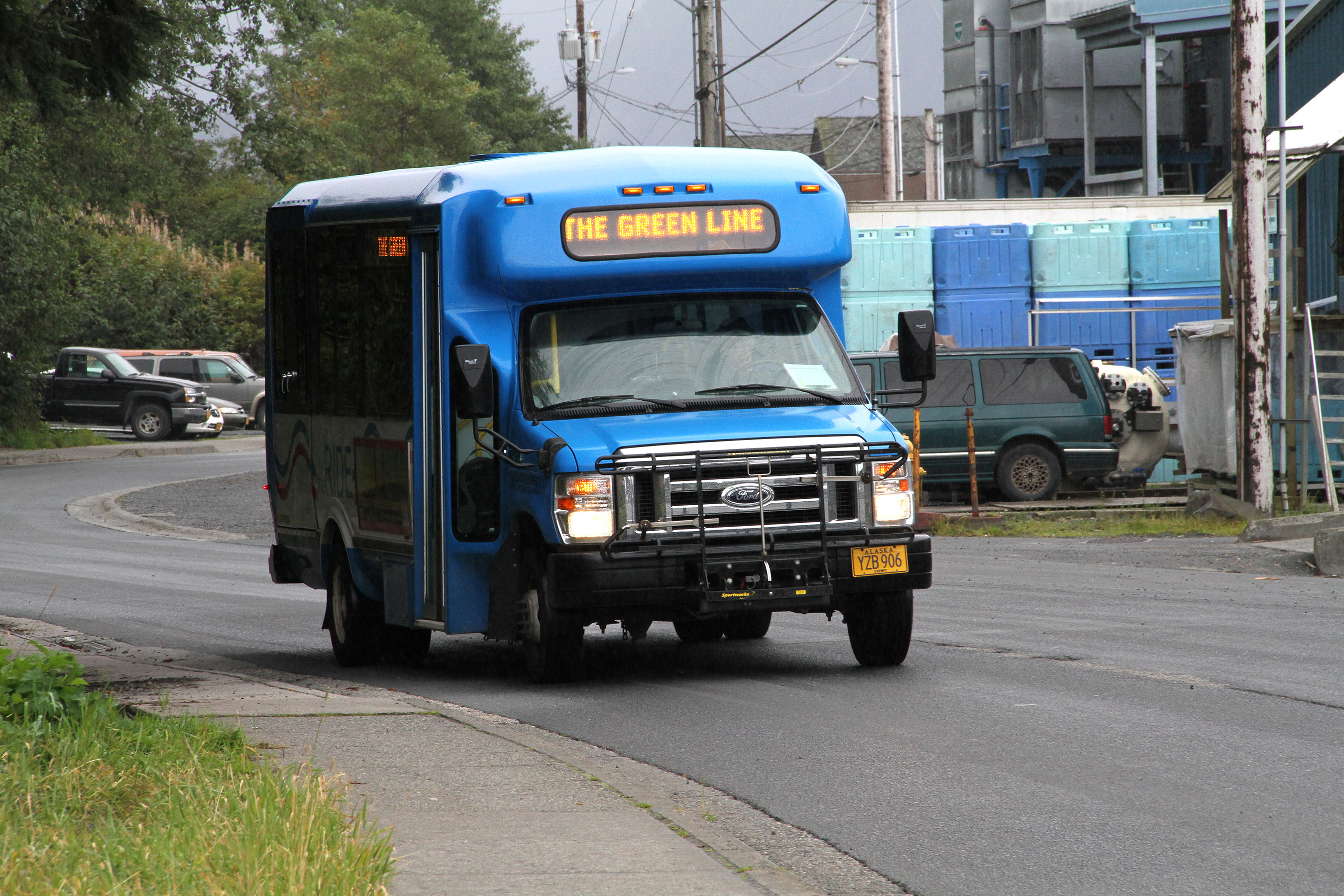 Your Rights Under Title VI
To be Free of Discrimination in
Public Transit Services

Sitka's Coordinated Public Transit system is operated by Center for Community, Inc., Sitka Tribe of Alaska, and Catholic Community Services, Inc. These agencies all operate their public transit programs and services without regard to race, color, or national origin in accordance with Title VI of the 1964 Civil Rights Act. Any person who believes that she or he has been aggrieved by any unlawful discriminatory practice under Title VI may file a complaint with our agency.
Any such complaint must be in writing and filed with this agency within 180 days following the date of the alleged discriminatory occurrence. For information on our nondiscrimination obligations or how to file a complaint, please contact Center for Community by any of the methods listed below.
Agency Name and Address: Center for Community, Inc.
700 Katlian St, Suite B, Sitka, Alaska  99835

Phone: 907-747-6960 ask for the transit manager or executive director
Fax 907-747-4868
Email: transit@cfc.org
If this information is needed in another language, please contact us.
Si se necesita esta información en otro idioma, por favor póngase en contacto con nosotros.
Kung ang impormasyong ito ay kailangan sa ibang wika, mangyaring makipag-ugnay sa amin
Click here for information on filing transit complaints
Click here for the transit complaint form